Sensory Stimulation Therapy
In our sensory stimulation therapy we use everyday objects to arouse one or more of the five senses with the goal of evoking positive feelings in our patients. Our Sight and Sound Rooms are designed to do this through special lighting, music and objects. This therapy is used for children with limited communication skills where a child's sensory perception deficits can be assessed and the correct interventions applied to improve the child's perception.
Benefits of Sensory Stimulation Therapy:
Anticipate action and outcome.
Correctly interpret sensory input.
Reduce negative physical reactions.
Develop positive behaviour patterns.
Lessen sensory defensiveness.
Encourage play and socialisation.
Other Services - Riding for the Disabled
Our physiotherapists work in association with the Equestrian Centre to provide programmed riding sessions to help improve coordination, balance and strength of our patients. It can be described as a combination of physical, speech and occupational therapy on horseback.
Benefits of Horse Riding:
Hydrating the cells, improve skin and muscle tone.
Relieve pain, swelling and stiffness.
Promote relaxation.
Improve joint mobilisation.
Improve cardiovascular fitness (heart and lungs).
Improve muscle strengthening, maintenance and restoration.
Increase range of motion of affected joints.
Boost the immune system, allowing it to function more efficiently.
Improve circulation.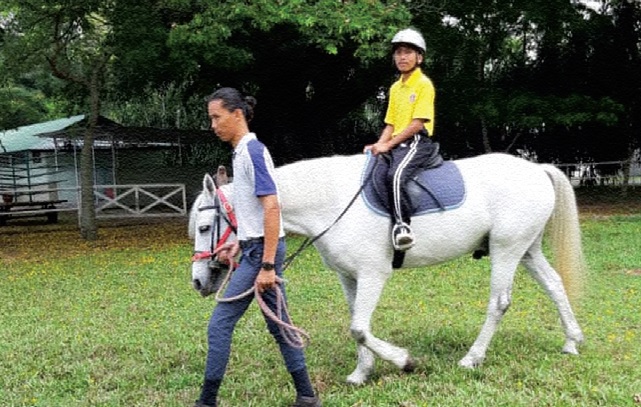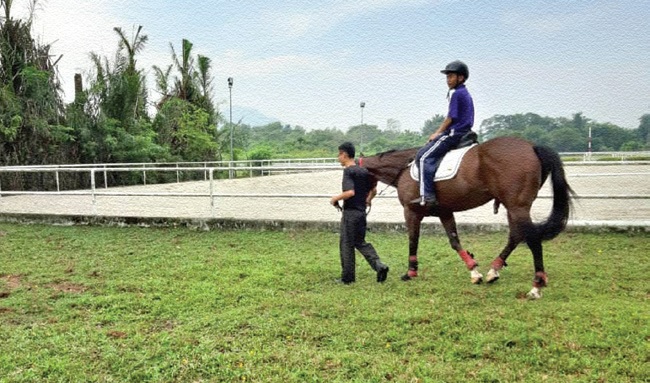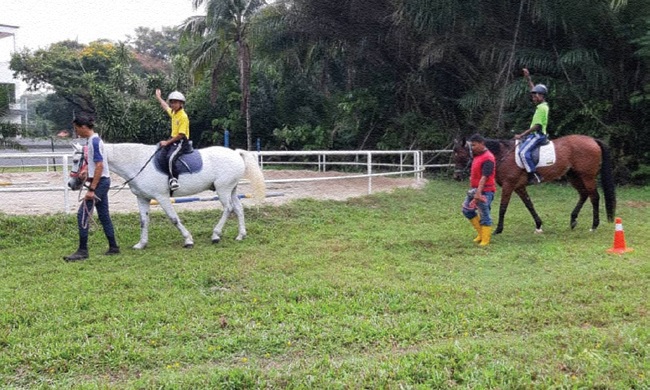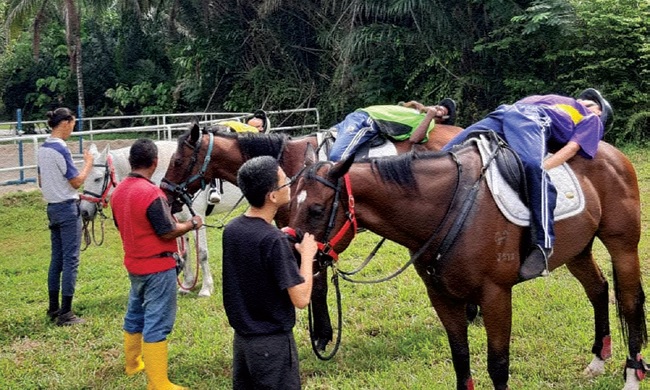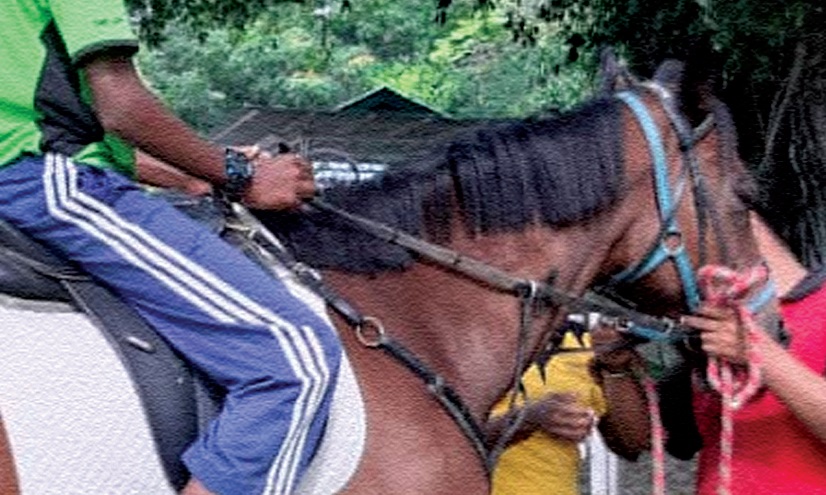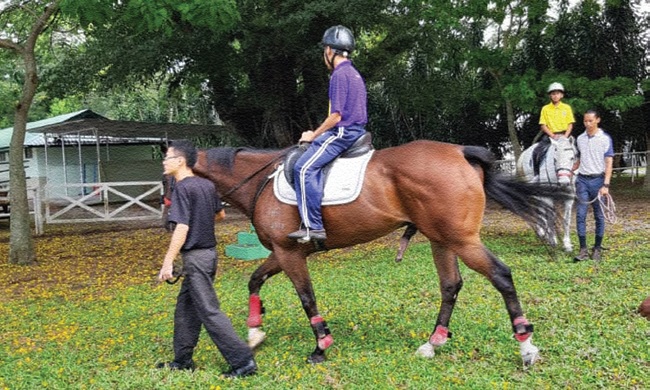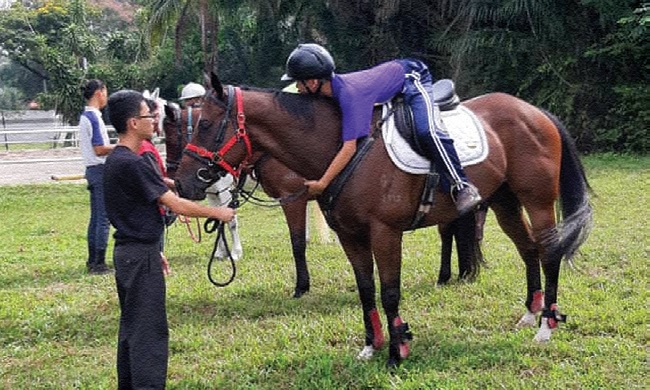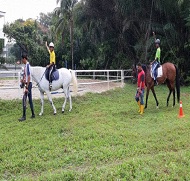 Day Care for Children with Special Needs
Choosing a day care facility for disabled children can be an emotional and stressful experience. Parents want a facility that offers both the best care for their child and equally important, one that their child will be happy attending. In order for the child to get the attention they need, they require as much one-to-one time with the teacher as possible. And the best environment that promotes physical, emotional and social skills.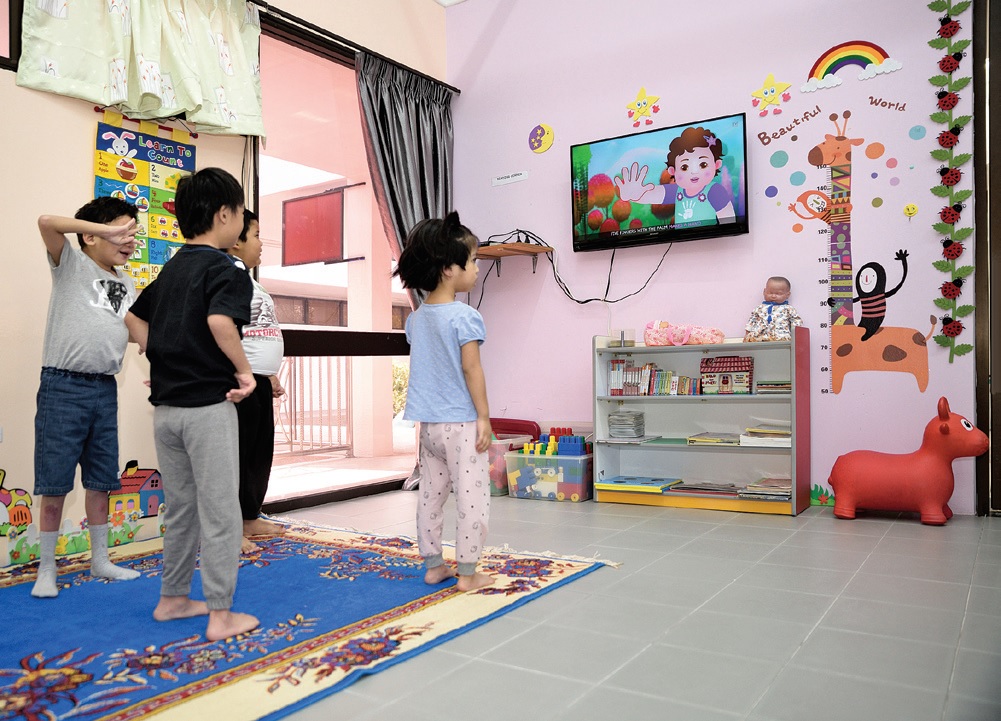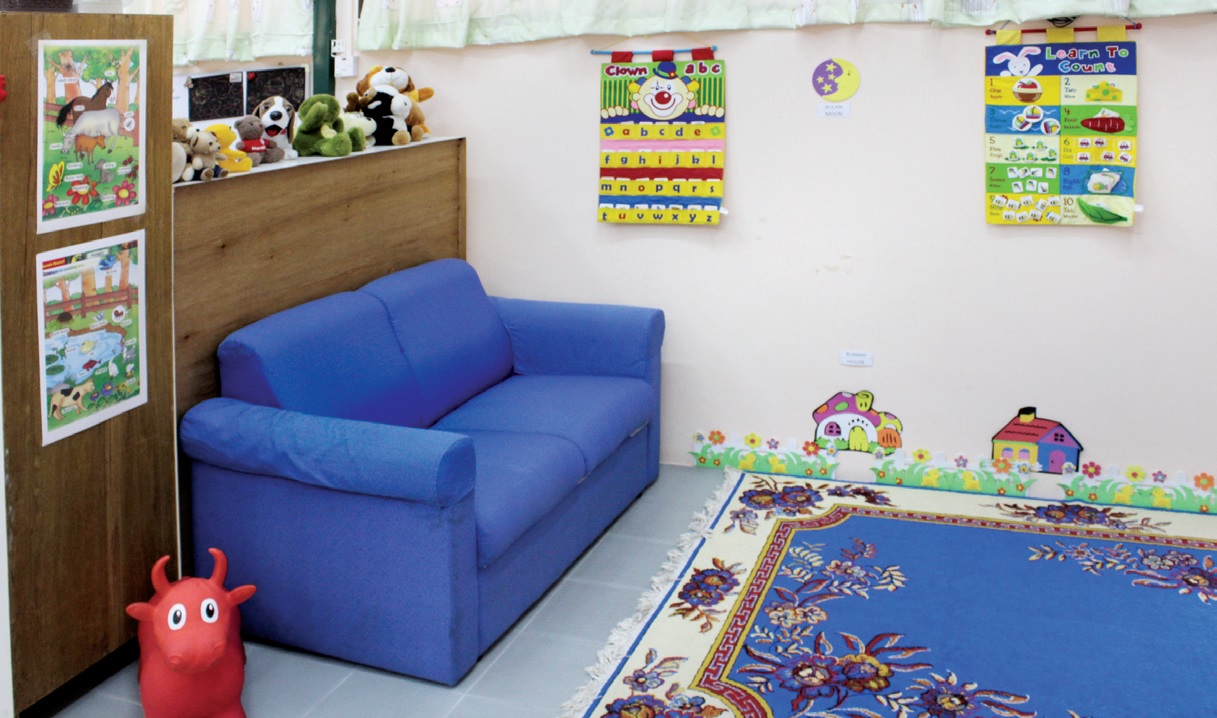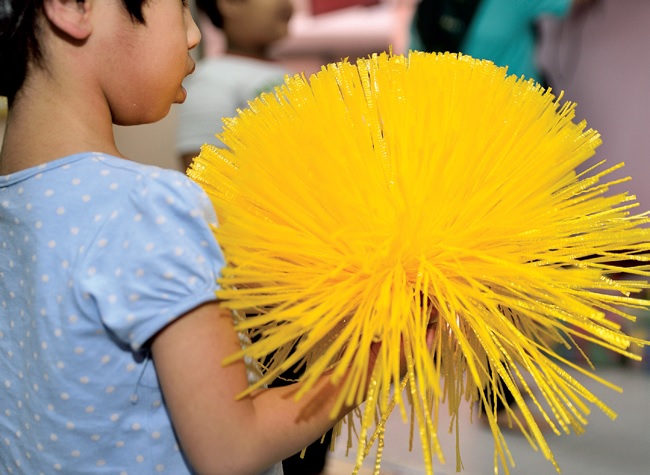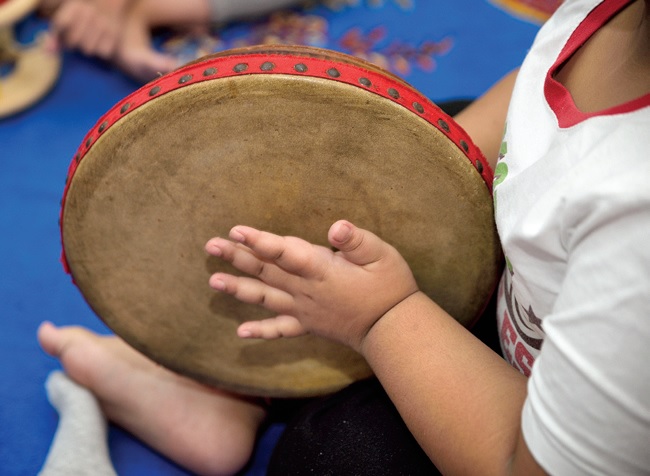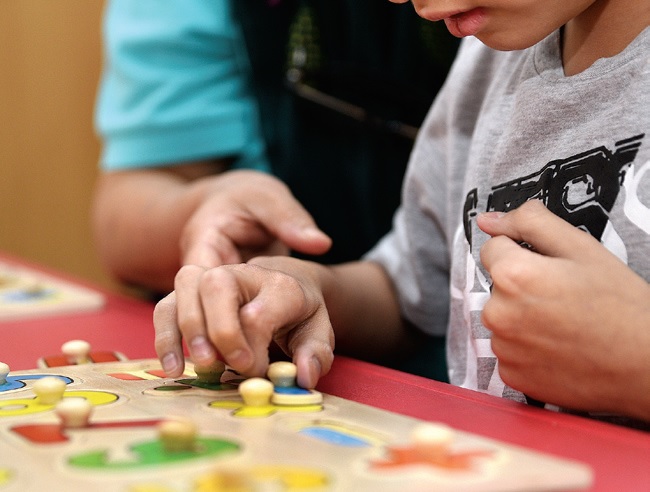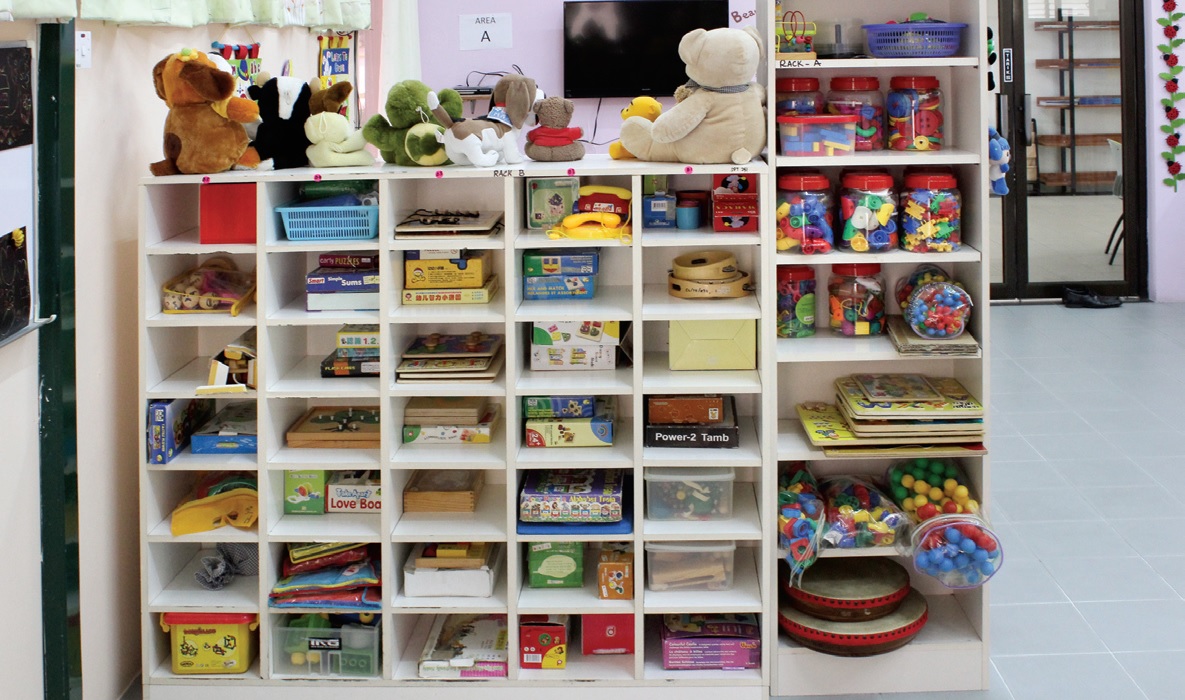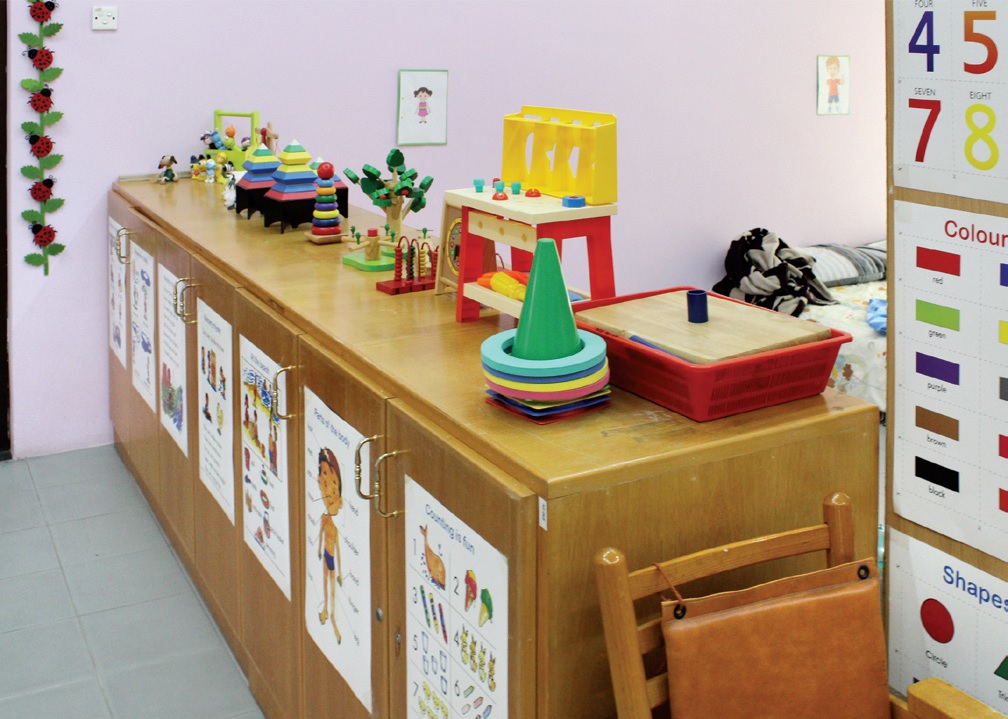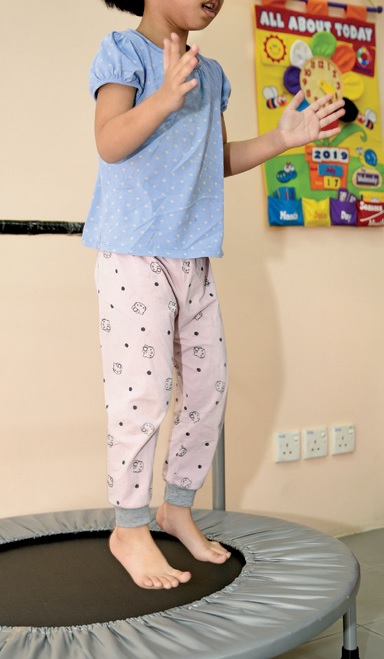 Student Placement
Students from local universities and colleges are sent to our Centre for practical training and experience in providing therapy treatment under the supervision of our qualified professionals. Our programme is directed at the improvement of the trainee's skills and to teach the latest techniques and development in the fi eld of handicap rehabilitation. Depending on the college/university, their stay with us ranges from a few weeks to three months. Accommodation can be arranged for students who need it.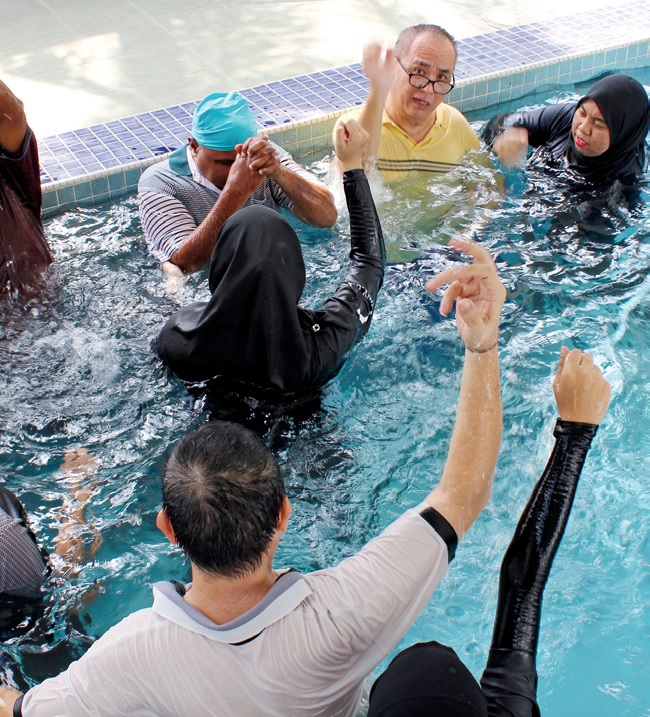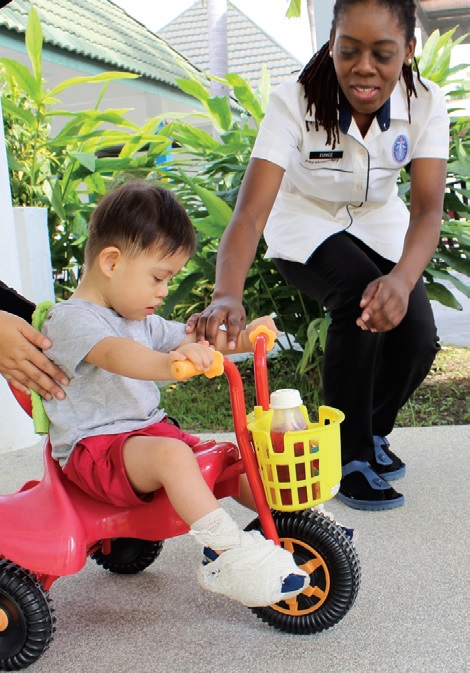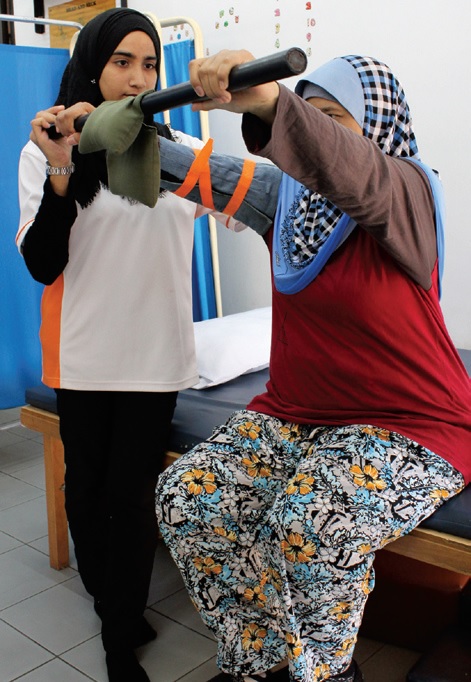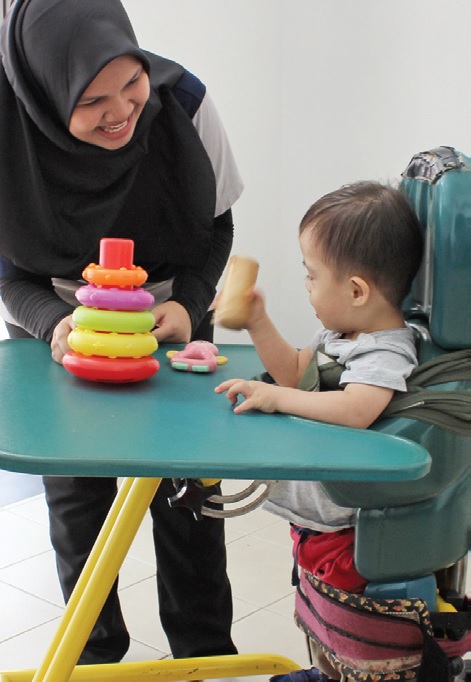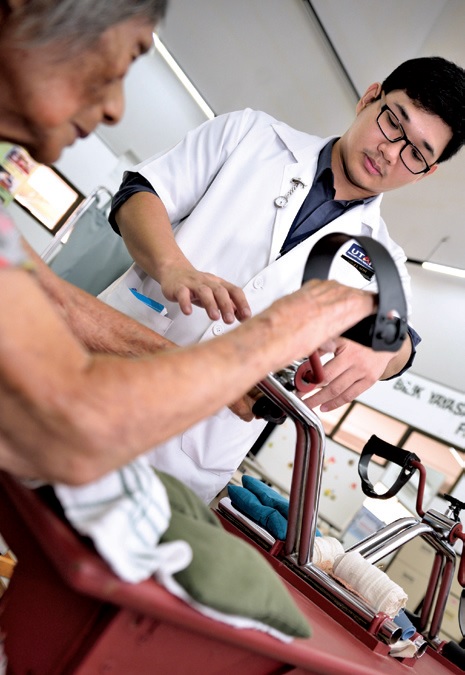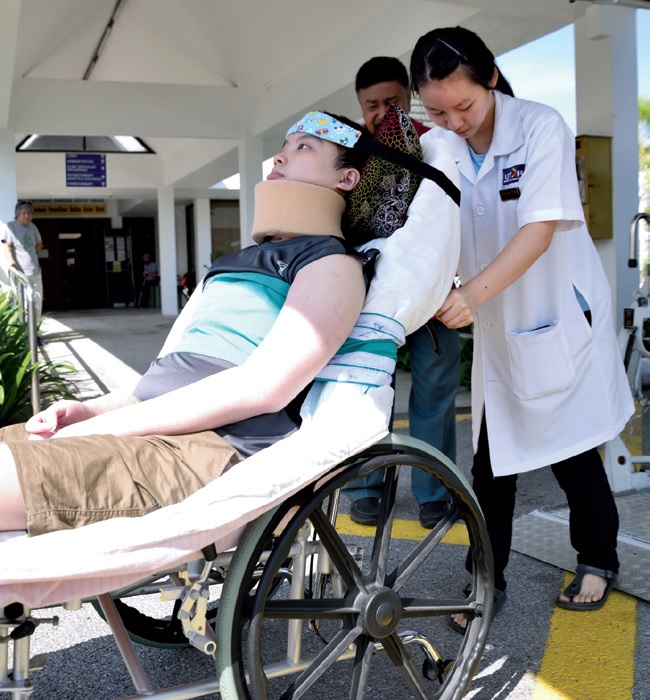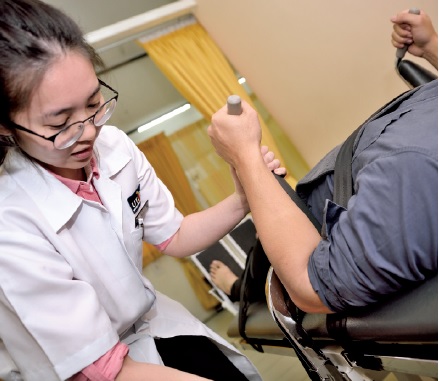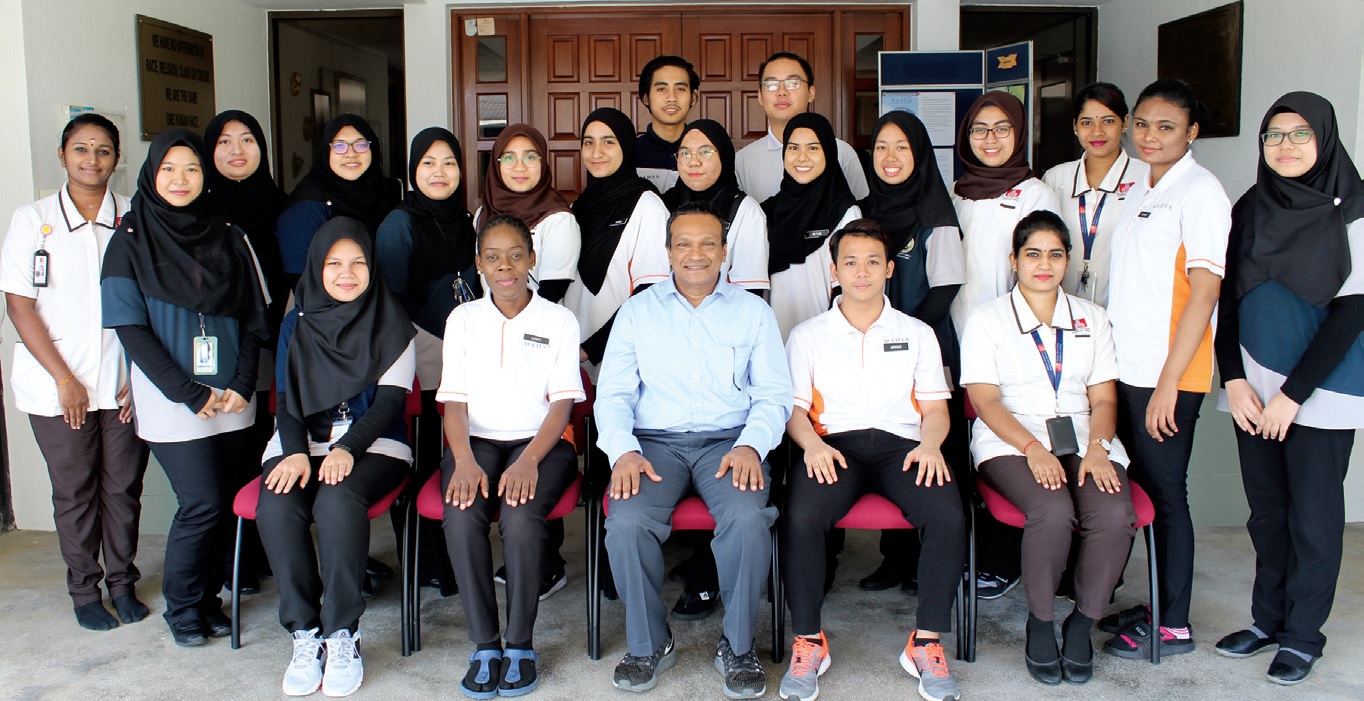 Transportation
Yayasan Ipoh provides transport to those who need our specialised vehicles – with wheel-chair hoist – to ferry them to the centre. Our drivers are trained in handling disabled passengers. We also provide ordinary vehicles for those who just need transport. We have a fleet of four vehicles for the use of our clients.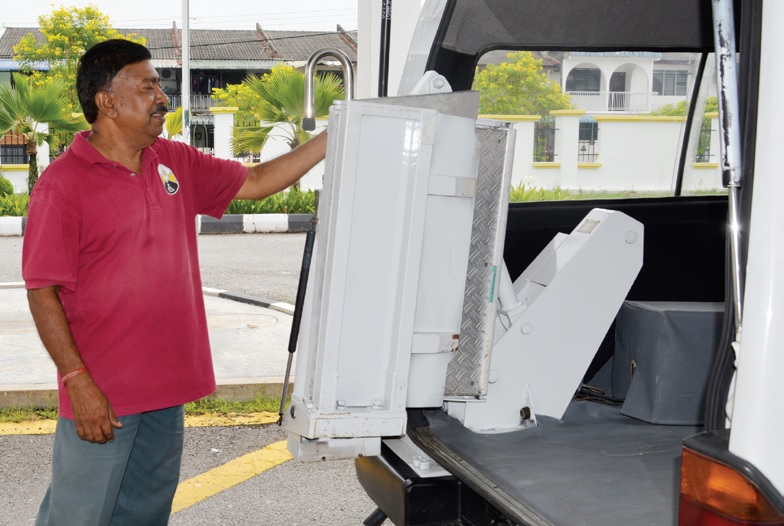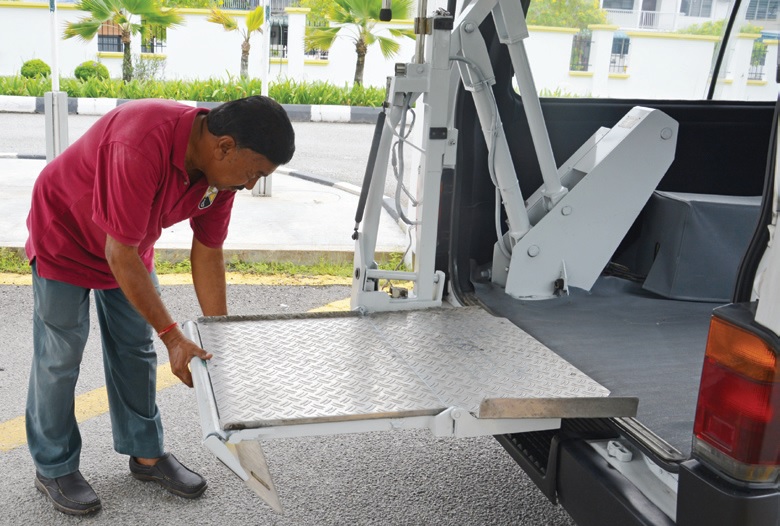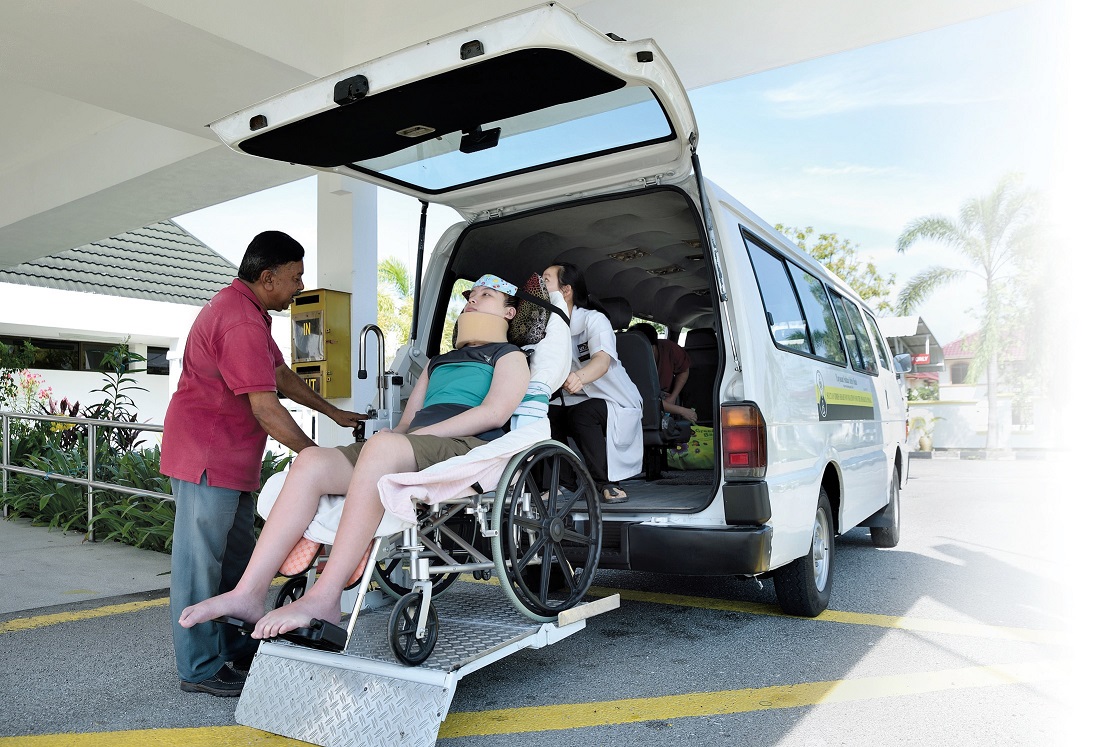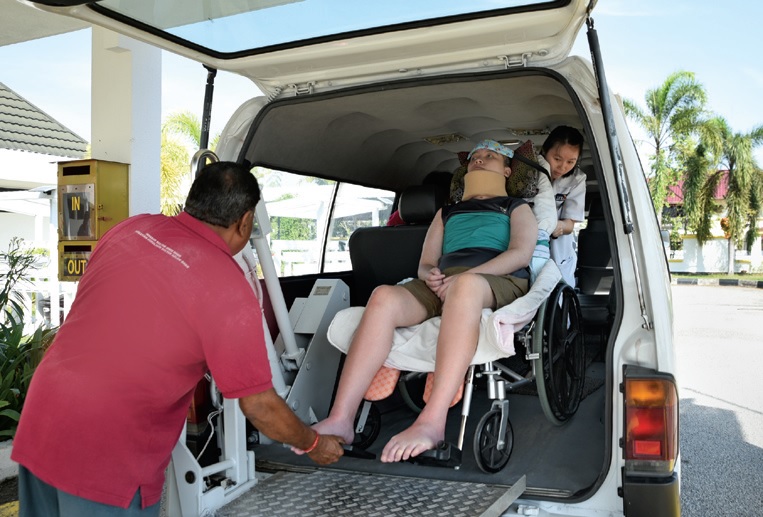 Community Service
As a service to the community, the grounds of the Centre is open to the public for their use. Presently Mdm Chan Mee Yong runs Qi Gong classes every day of the week in the morning (starts at 5.15 am).