Physical Therapy
Physical Therapy, commonly referred to as Physiotherapy attempts to address the illnesses or injuries that limit a person to move or perform functional activities in their daily lives. In short, physiotherapists help the disabled to improve their strength, mobility and fitness to enable them to optimise their abilities which have been impaired through accidents or illness.
We can help you with a variety of problems or injuries, including:
back and neck pain
workplace injuries
post surgical rehabilitation
chronic headaches
arthritis management


Some of the equipment at our Physiotherapy Unit:


Bubble Ball Bath
Brightly coloured bubble balls support child and facilitates movement, giving child visual and tactile feedback and support.
Tristander
Allows prone, supine or vertical standing, single stander to meet positioning needs.
Tadpole
Multi-use unit for early intervention programmes especially for children from birth to 3 years with motor dysfunction.
Tilt Table
Prolonged or bed rest with poor standing balance can be trained gradually to upright standing.
Restorator
Improves hip and knee joints and a perfect exercise to strengthen the quadriceps muscles.
Lapidarti Exercise Wheel
To increase movement at the shoulder joint to overcome stiff joints.
Therapy Balls
Promotes relaxation, weight bearing on knees and elicit trunk equilibrium response.
Wedges & Rolls
Provides dynamic therapy and proper positioning, co-ordination training and development in the trunk in relation to upper & lower extremities.
Placement Ladder
Re-educate walking, simultaneously improving balance, weight transference and enable lifting and bending at knee joints.
Mobility Aids
Walking machine, gait trainer, walking frame, rollator, elbow crutches, tripod and other assistive devices to assist the disabled to function better.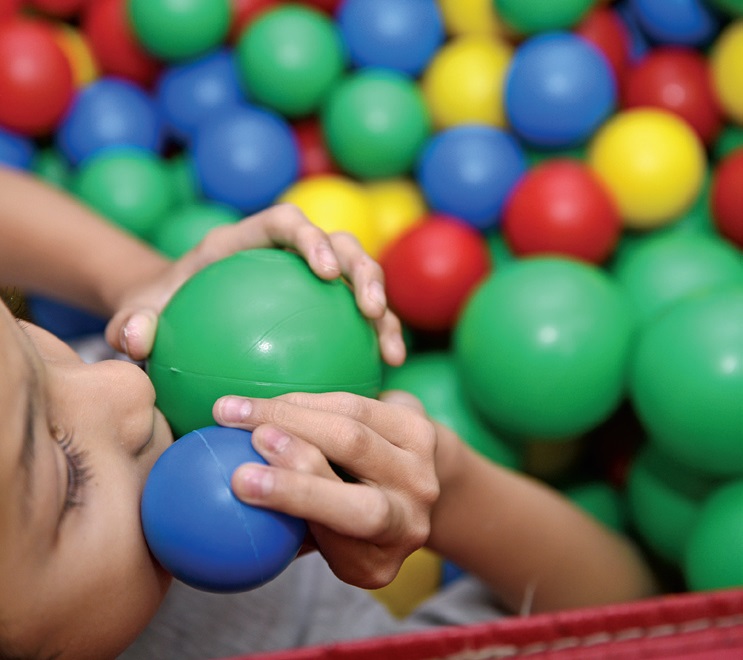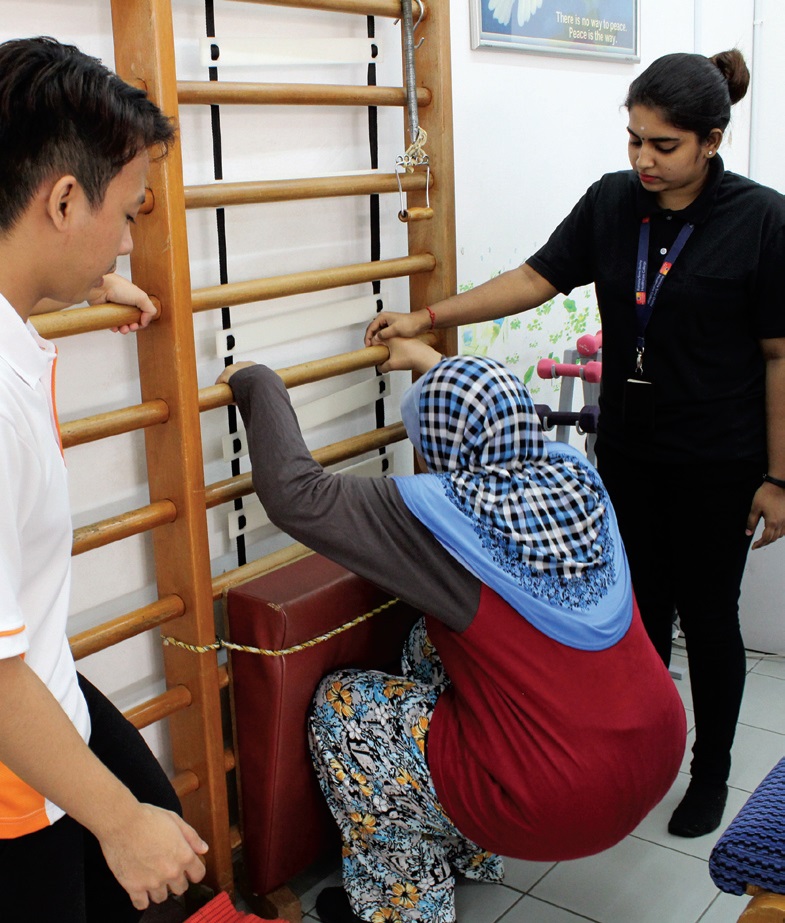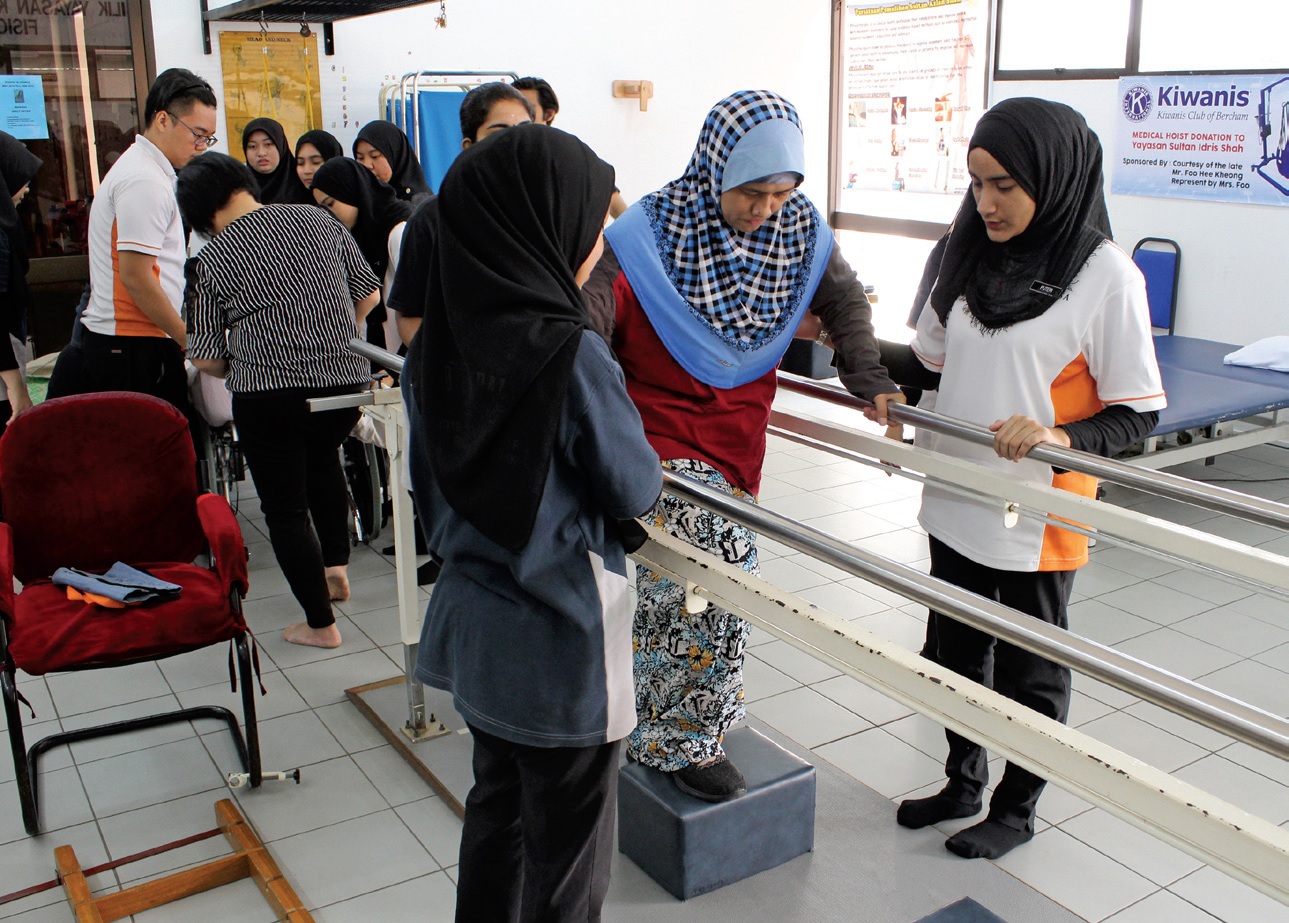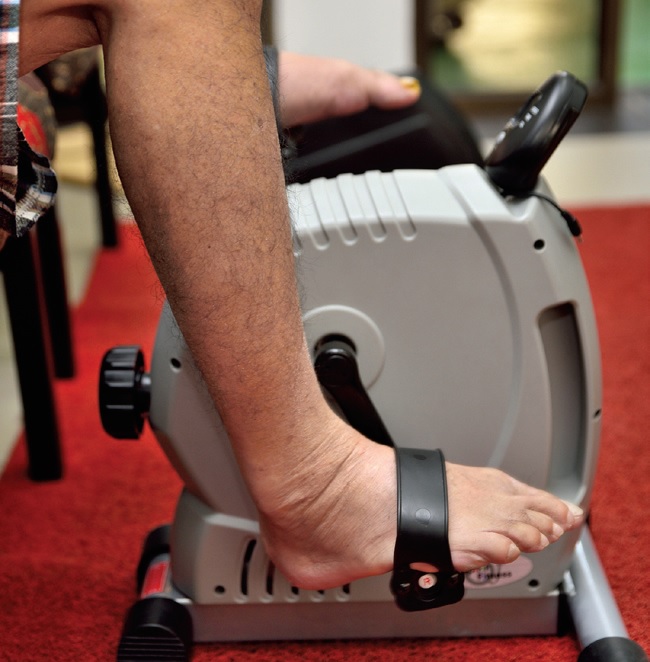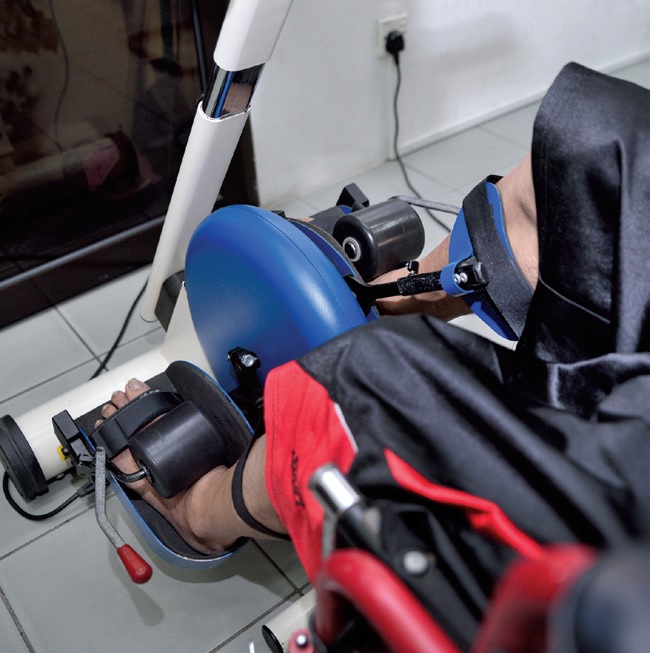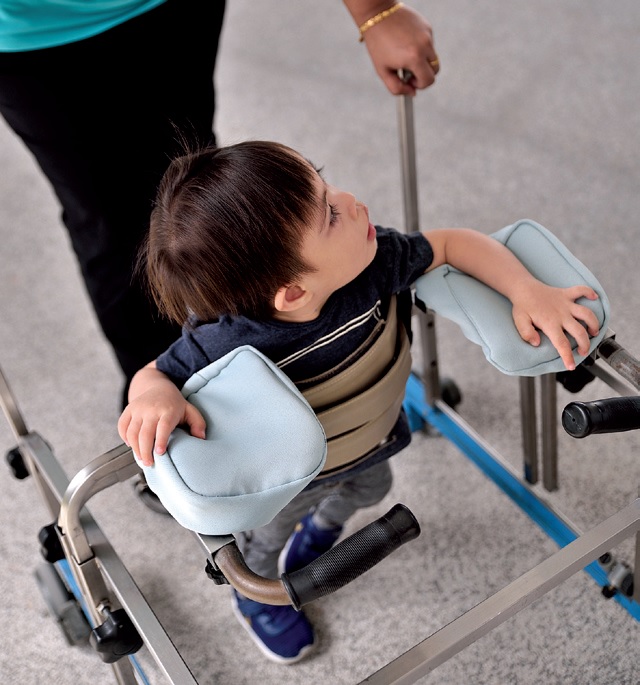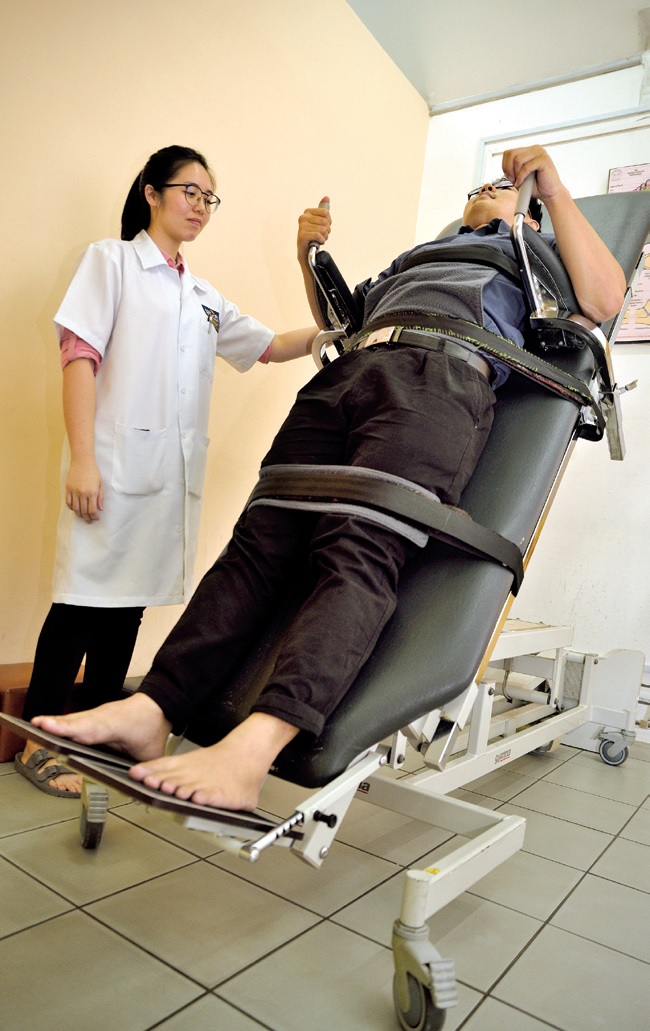 Hydrotherapy
Hydrotherapy is the use of water in the treatment of different conditions – muscle injuries, limited mobility due to illness (e.g., stroke), arthritis and related rheumatic complaints. A typical hydrotherapy session involves special exercises in a warm pool (usually 33 – 36℃). These exercises are prescribed by the physiotherapist who also conducts the sessions with the help of trained assistants. The focus of the exercise is adjusted to help the range of movement or strength, depending on the condition of the client.
Benefits of Hydrotherapy:
Hydrating the cells, improve skin and muscle tone.
Relieve pain, swelling and stiffness.
Promote relaxation.
Improve joint mobilisation.
Improve cardiovascular fitness (heart and lungs).
Improve muscle strengthening, maintenance and restoration.
Increase range of motion of affected joints.
Boost the immune system, allowing it to function more efficiently.
Improve circulation.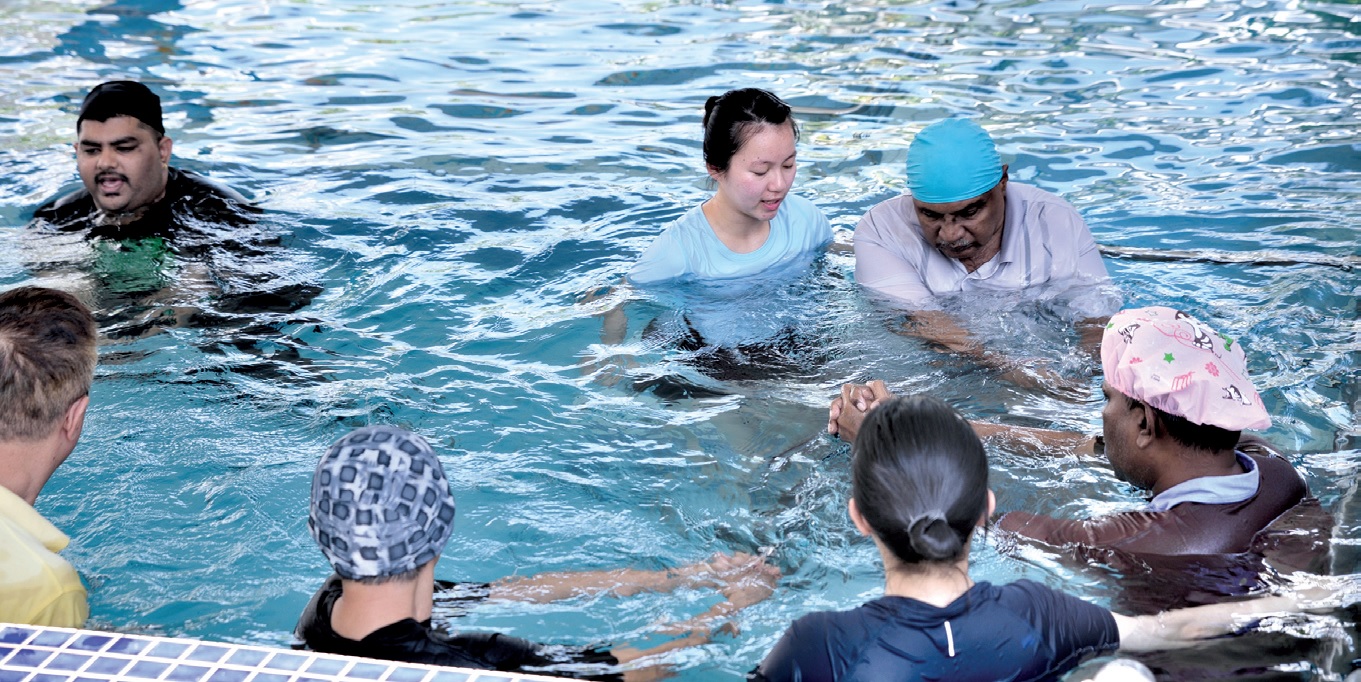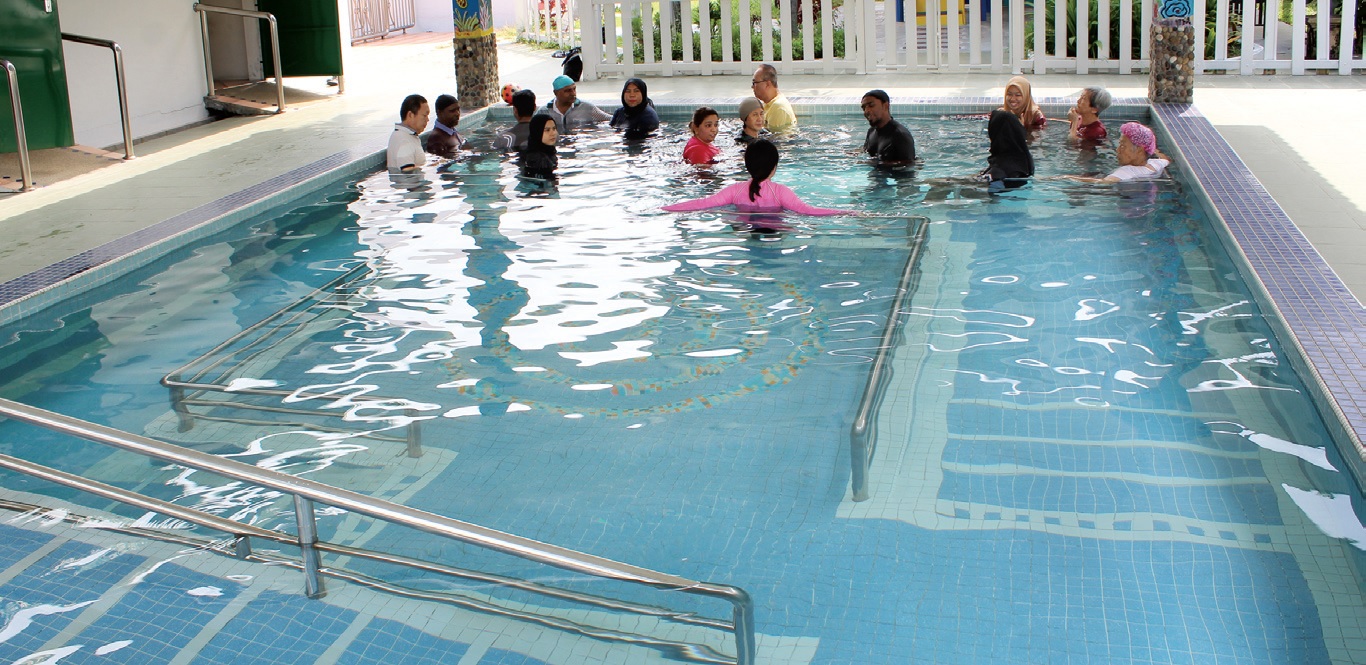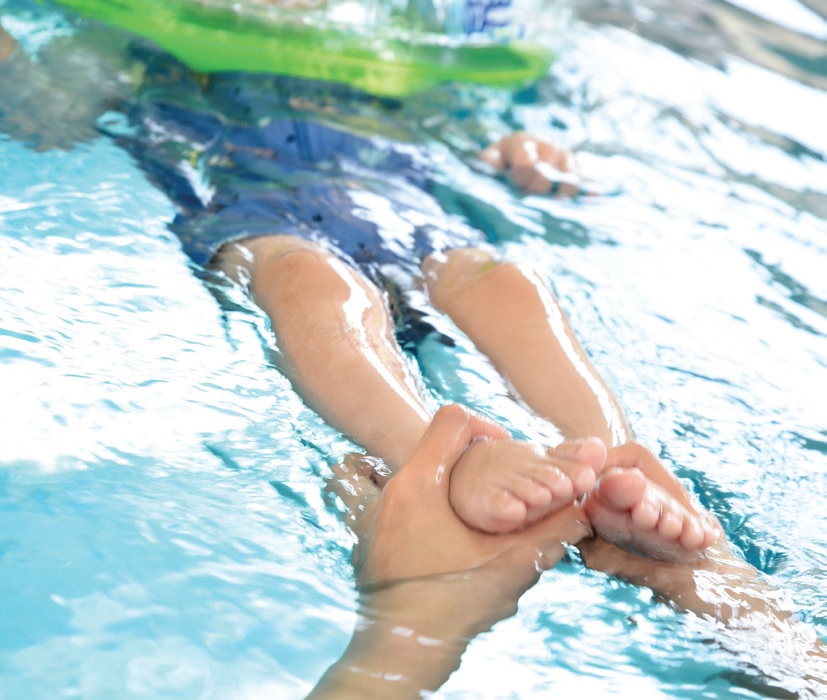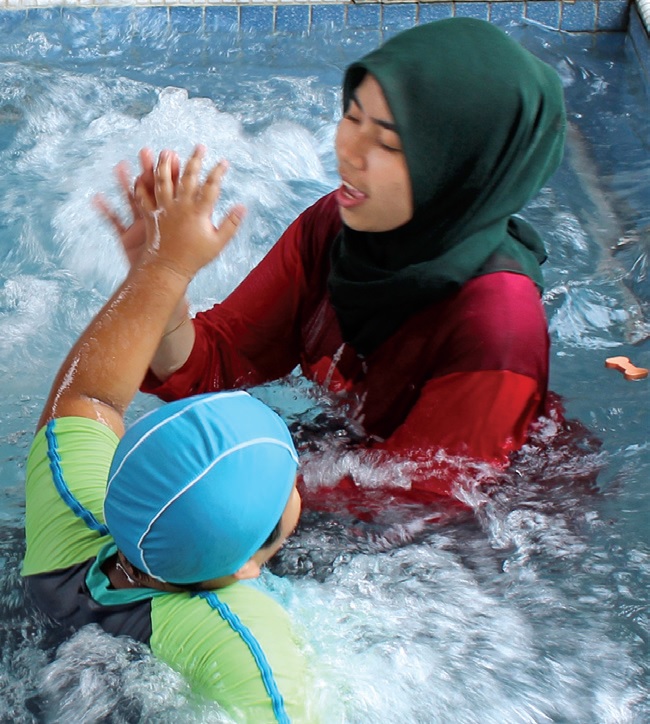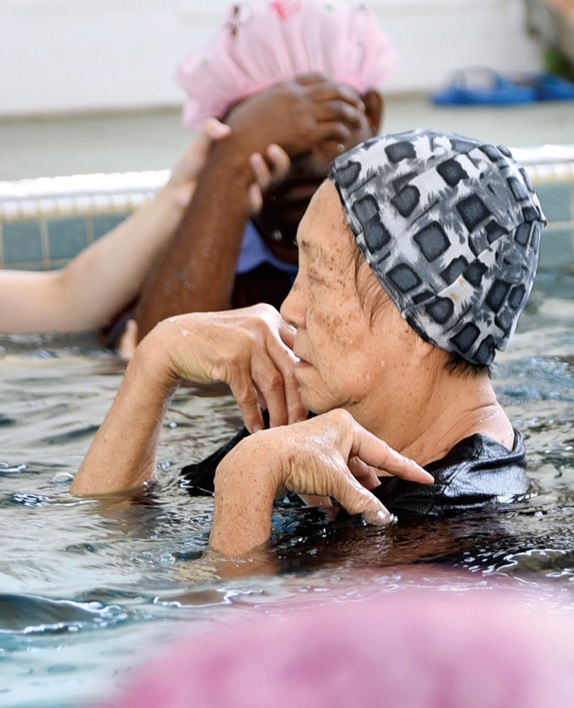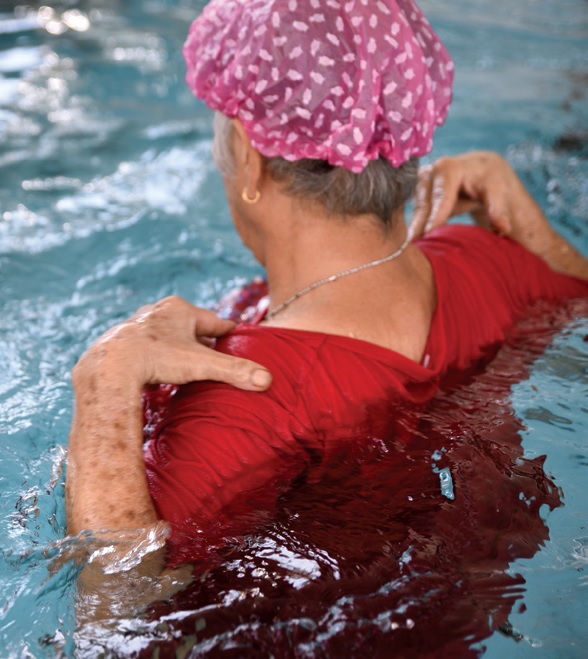 Alagesuvaran
Alages suffered from poliomyelitis which affected both his legs as a child. Due to his poliomyelitis, he was unable to stand upright or walk. He moves about on his hands and legs. Despite his deformities, he completed his studies till Form 1. Under his own initiative, he took up an English Correspondence Course and at the same time, he gave tuition classes to some normal and disabled primary school children.
In 1985, Alages was referred to Yayasan Ipoh (YI) by the Sri Satya Sai Baba Centre. As Alages was anxious to own a modified motorcycle in order to be more mobile, YI arranged for him to obtain a driving licence. YI together with Sri Satya Sai Baba Centre donated a modified motorcycle to Alages. YI also obtained a business licence for him to start a small pedalling business. In 1988, YI sponsored Alages to do a Diploma Course in Computer. After successfully completing the course, YI managed to get Alages a job at Safeskin Corporation as a production operator. He was later promoted as an accounts clerk in the same company.
He is the secretary of the Special Bikers Club and a role model to other people with disabilities. Recently, YI sent him to Japan for a leadership training course for people with disabilities. He was awarded the Pingat Jasa Kebaktian (PJK) by His Royal Highness Sultan Azlan Shah in April 1999.
Ho Cheok Yoke
Ho Cheok Yoke, 75 years old suffered cervical injury after a fall. He was wheelchair bound , had poor sitting balance, no bed mobility and dependant on Activities of Daily Living. After regular occupational therapy, he was able to sit up independently, regained sitting balance, regained power in both upper & lower limbs, achieved good trunk balance, able to bend forward & backwards, able to stand independently and finally able to walk with a frame for a short distance. Ho accomplished the above after a period of 9 months.