Occupational Therapy
Occupational Therapy is the use of assessment and intervention to develop, recover or maintain the meaningful activities of daily living including the occupations of individuals affected by injuries or impairments. Put simply, it is to help those affected to deal with daily living activities – to participate in the things they want and need to do through the therapeutic use of everyday activities (occupations). We help children with disabilities to participate fully in school and social situations; injury rehabilitation and providing support for older adults experiencing physical and cognitive changes.
Occupational Therapy Training Programmes include:
Activities of daily living such as dressing, bathing and eating.
Community living skills such as shopping, banking and working on the job.
Advice on home modifications, making or acquiring aids, appliances and equipment to facilitate movement.
Mobility training with necessary aids like walking or using a wheelchair.
Assist with training for a trade or specific job.
Counselling and recreational programmes.

Who can benefit from Occupational Therapy?
Autism Spectrum Disorders
Vision Difficulties
Behavioural Difficulties
Cognitive Disorders
Sensory Processing Disorder
Decreased strength and endurance
Down's Syndrome
Developmental Delay
Celebral Palsy
Traumatic Brain Injury
Social Skills Deficits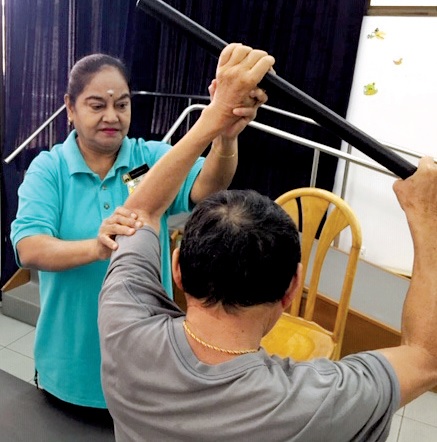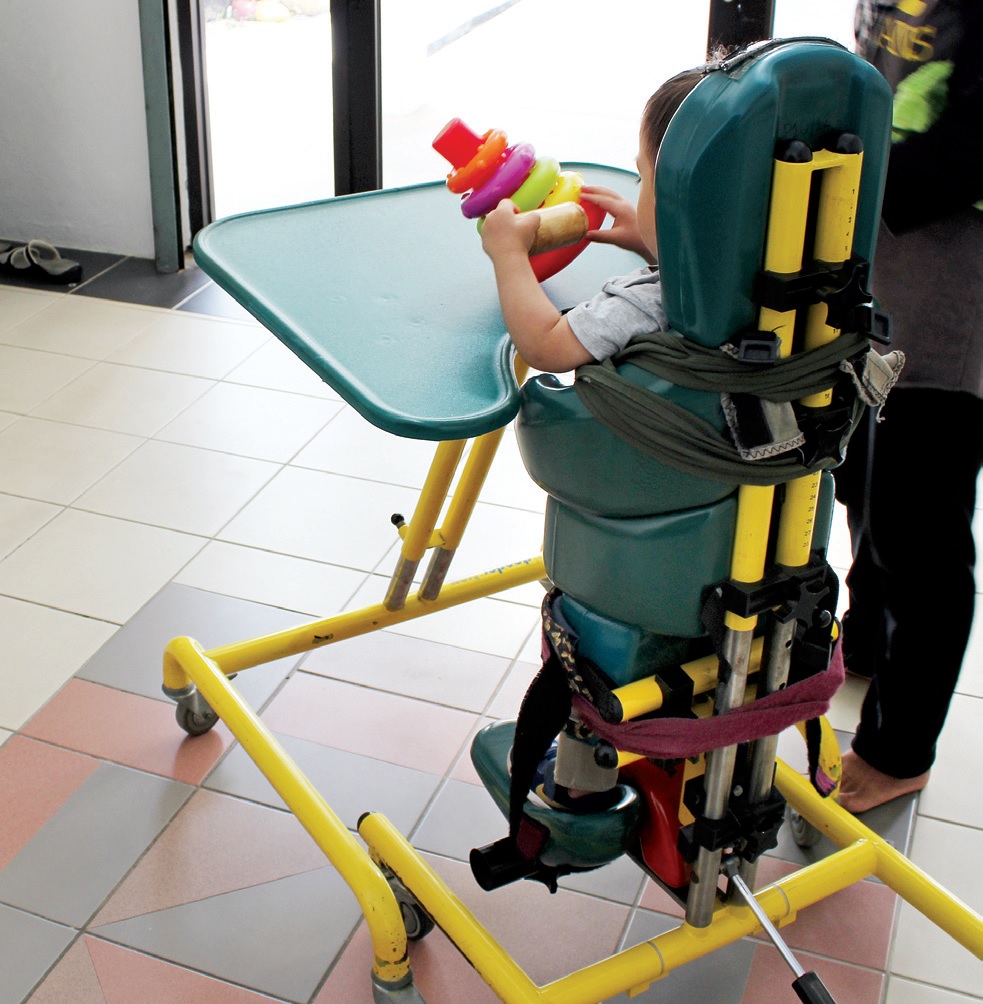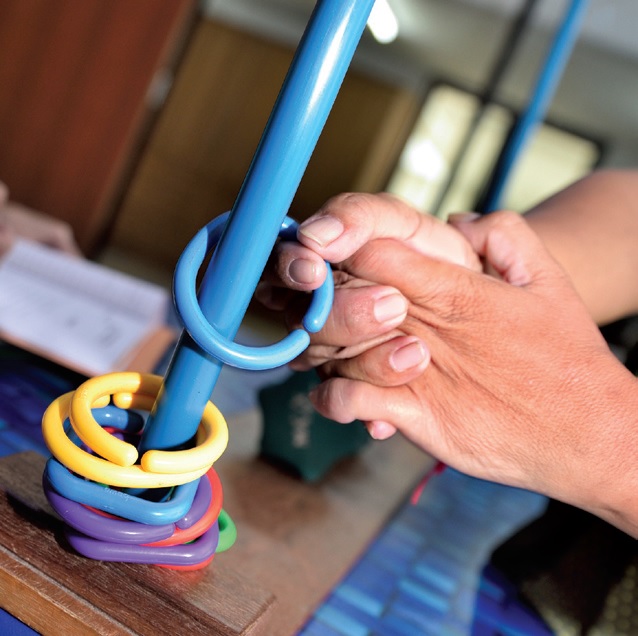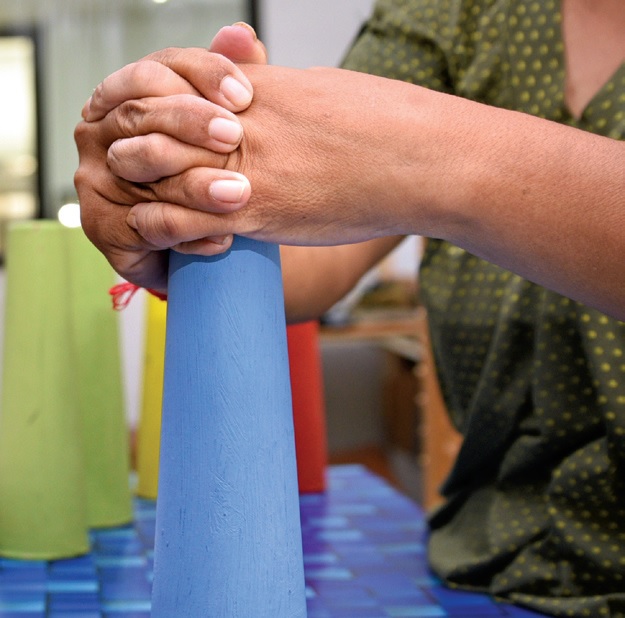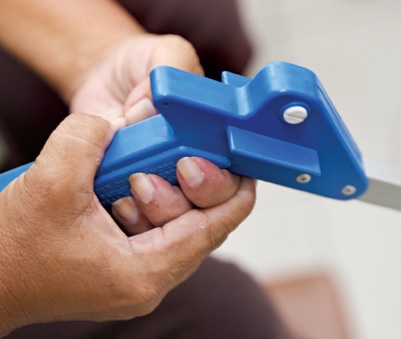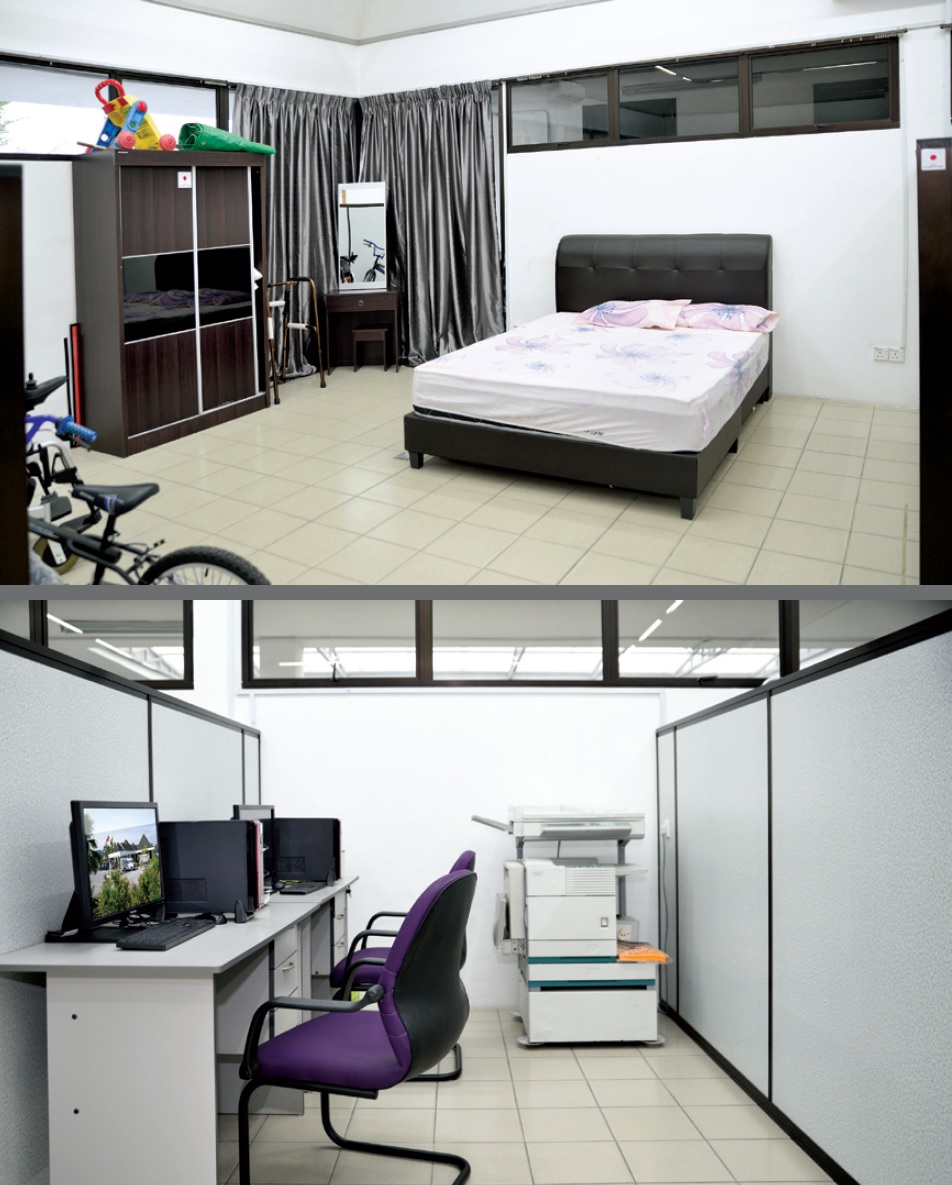 Speech Therapy
A speech therapist can help children with different kinds of speech difficulties as well as language issues. They can improve communication skills in children with language issues – articulation problems (not speaking clearly or making errors in sounds), fluency problems (with fl ow of speech e.g., stuttering), resonance or voice problems – trouble with voice pitch, quality or volume) etc. Speech impairment is a common effect of stroke patients which speech therapists can help with.
Benefits of Speech Therapy:
Able to develop conversational skills.
Able to articulate words well.
Able to comprehend verbal and non-verbal communication, understanding other's intentions in a range of settings.
Able to initiate communication without prompting from others.
Able to know the appropriate time and place to communicate something, for example, when to say "good morning".
Able to communicate in ways to develop relationships.
Able to enjoy communicating, playing and interacting with peers.
Able to learn self-regulation.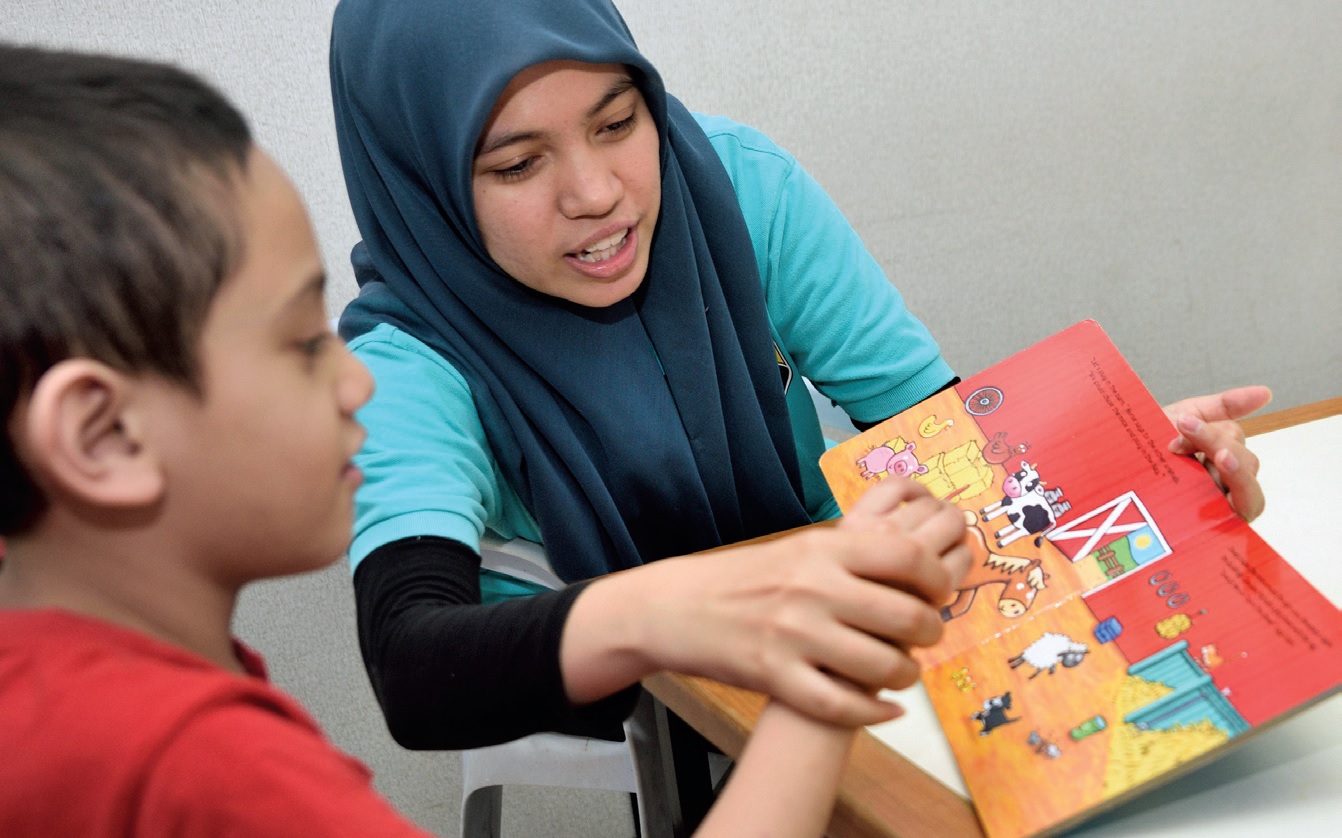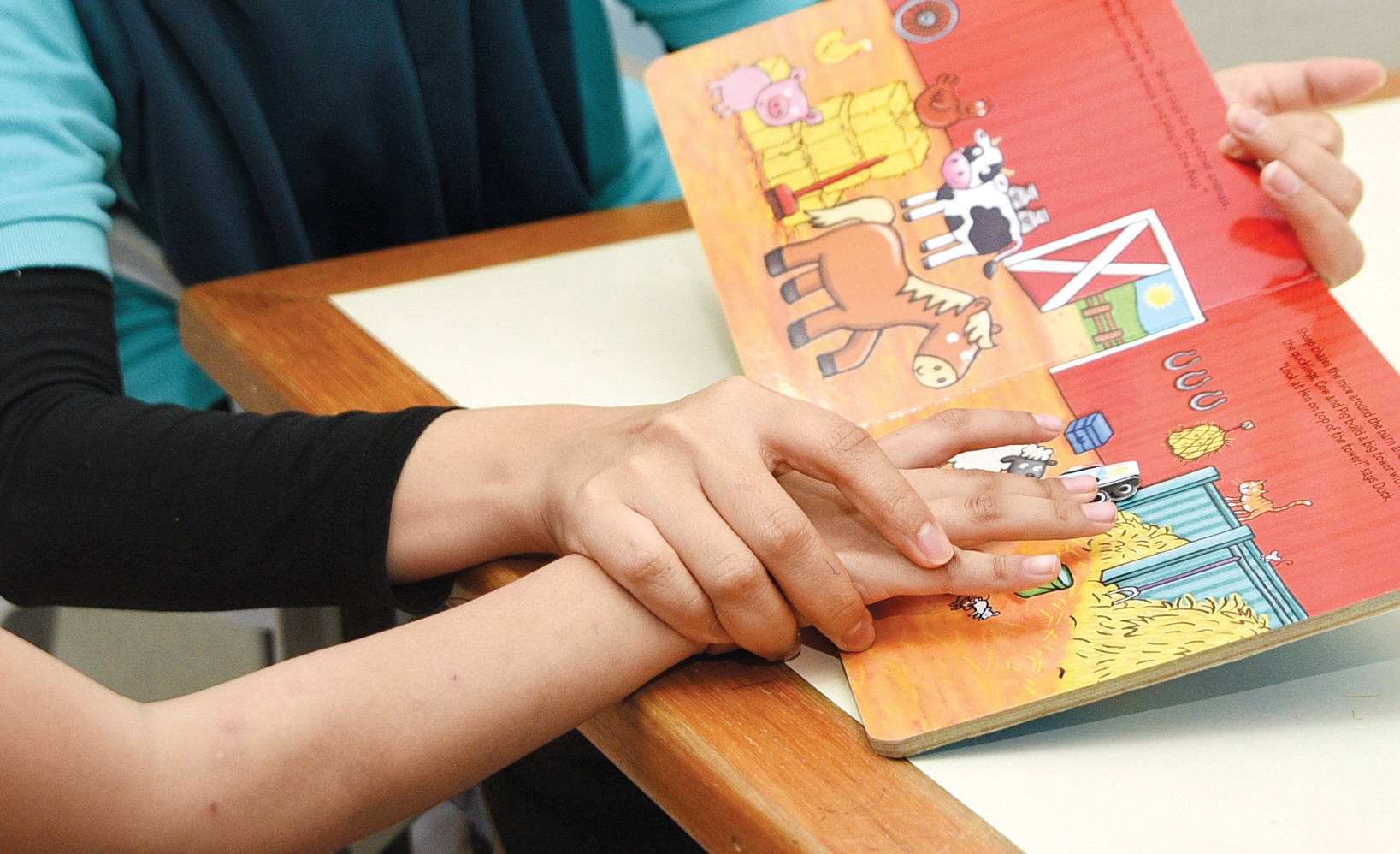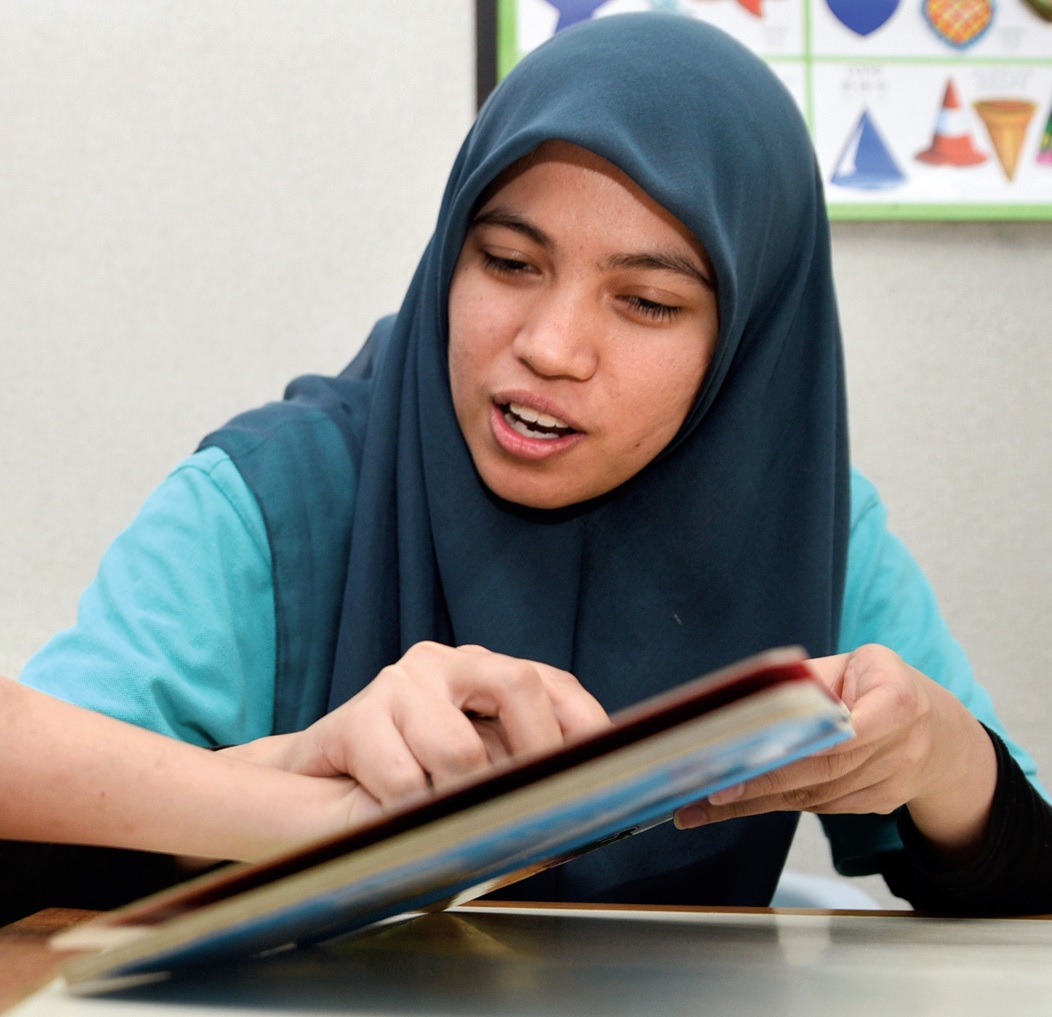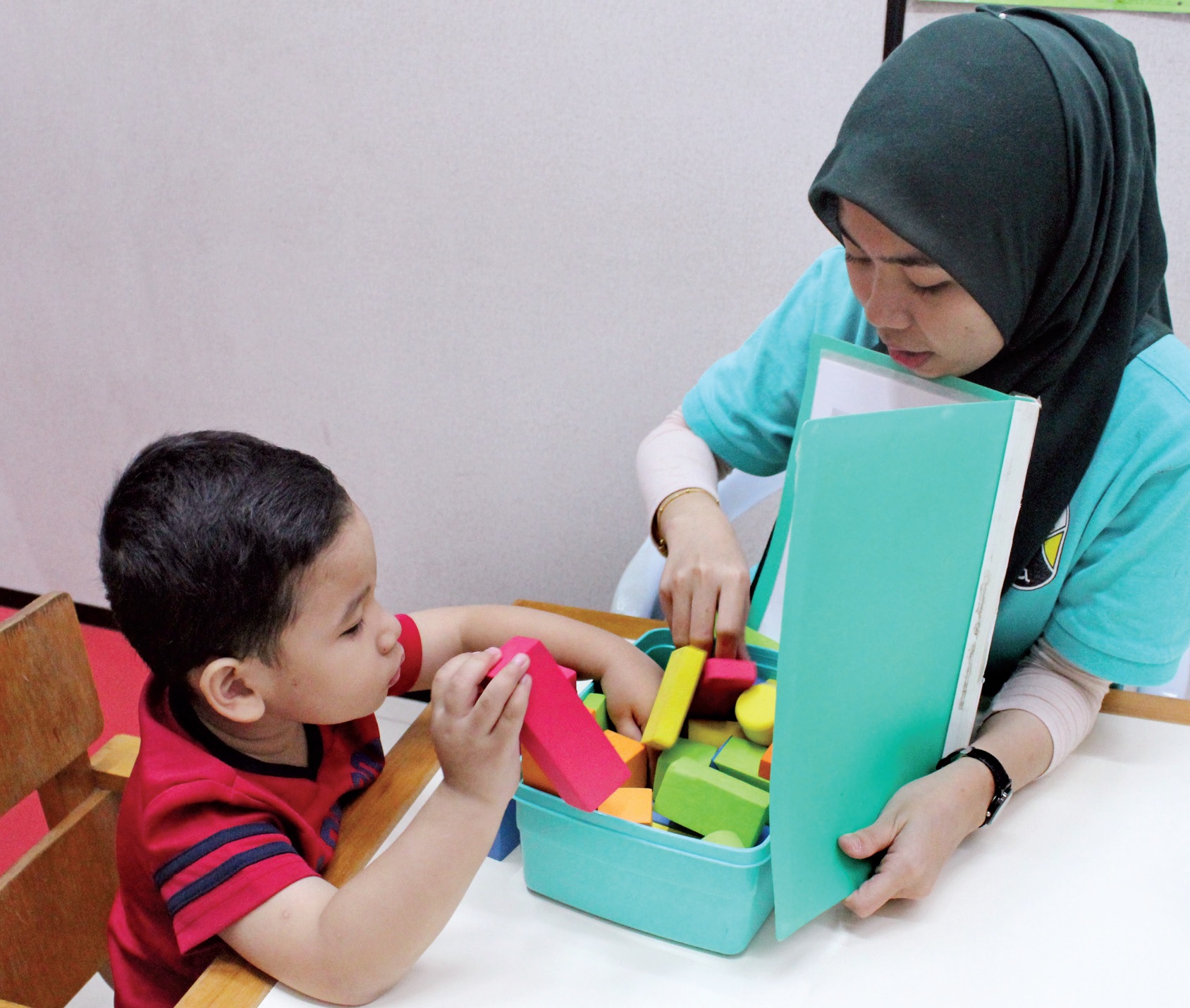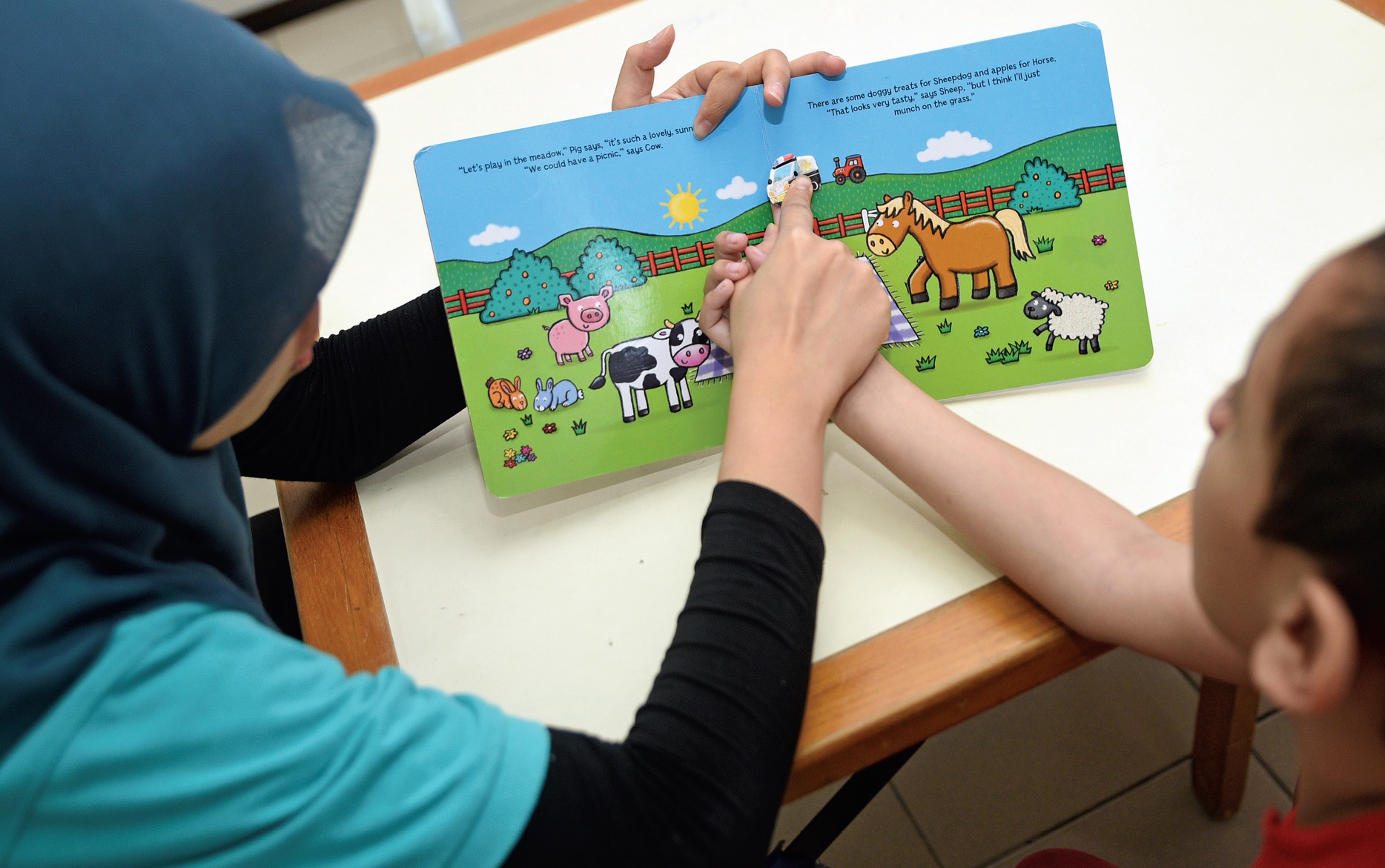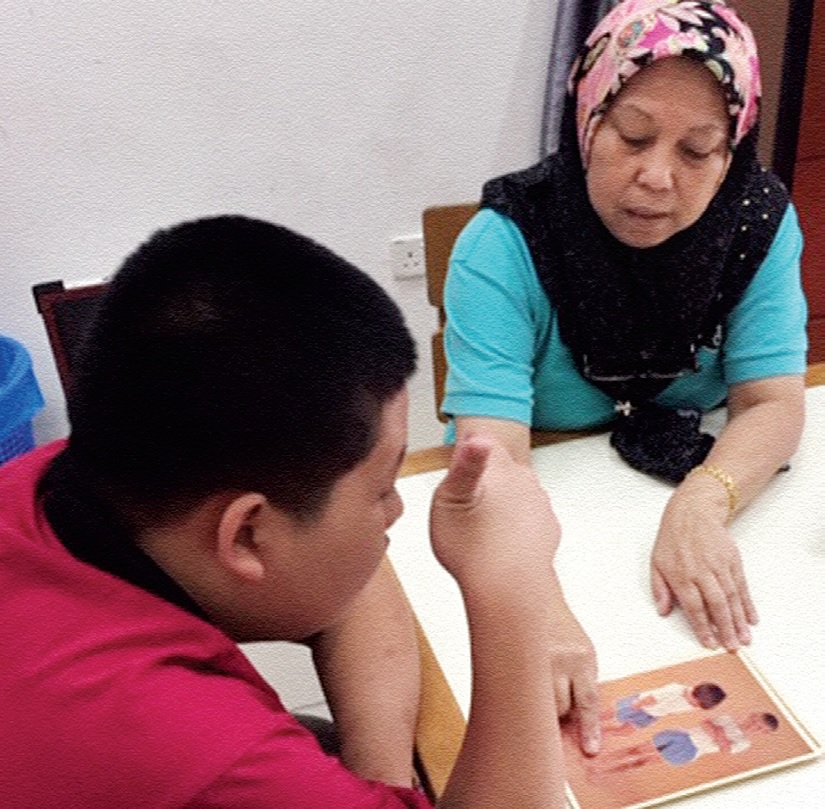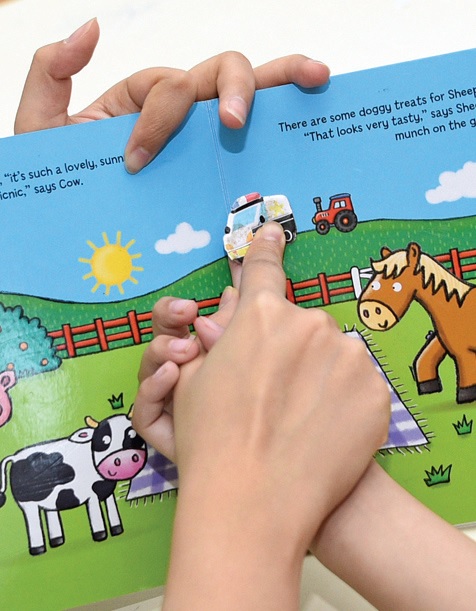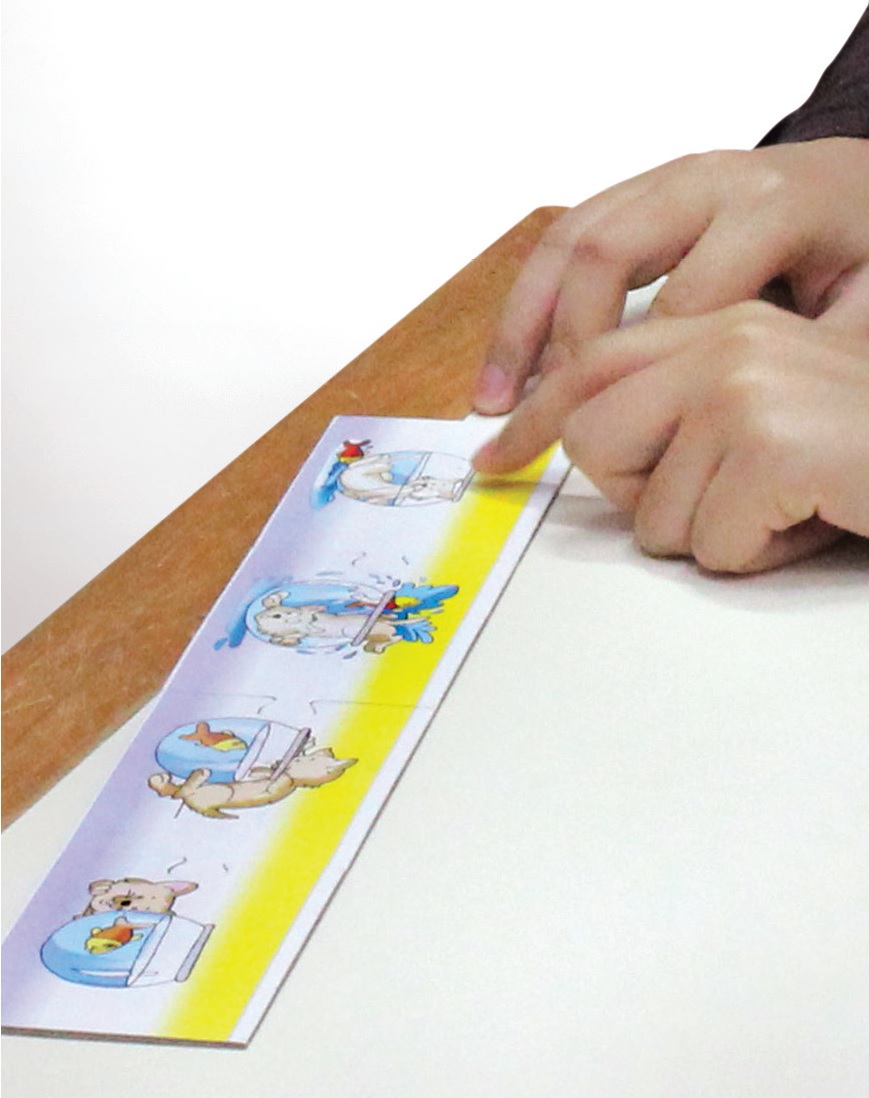 Swarm Singh
Swarm Singh was happily married. In 1982, he fell from a rambutan tree and suffered spinal injury. This resulted in paralysis from his waist down. He wanted to commit suicide as he felt life was not worth living. It took 7 years for the CBR team of Yayasan Ipoh (YI) to motivate and rehabilitate him into the society.
In 1990 when the Spinal Wheelers Club was formed, Swarm Singh became the President of the Club. Through YI, Swarm Singh gained confidence and courage and was the first disabled to attend a Leadership Training course for people with disabilities in Japan. In November 1992, Swarm Singh participated in a marathon relay for the disabled in Japan and won a gold medal. Since then, he continued to participate actively in sports for the disabled held locally.
He is of great encouragement to other spinally injured persons in the club. YI made arrangements with the Road Transport Department (JPJ) to help him obtain a driving licence to ride a modified motorcycle purchased with a subsidy from the Yayasan Kebajikan Negara negotiated by YI.
While he was still enjoying his new lease of life, he was struck with another malady in 1998 that caused Hemiplegia resulting in loss of movement of his left hand. Despite this unforseen and unexpected affliction, he fought hard to overcome it and is the first disabled person in our organization to overcome two disabilities.
For his undying spirit and his role in motivating others with disabilities, he was awarded the Pingat Jasa Kebaktian (PJK) by His Royal Highness, Sultan of Perak in April 1999. Due to a second stroke in 2000, Swarm Singh passed away peacefully.
Muhammad Fahim
Muhammad Fahim is 4 years old and is diagnosed with Autism Spectrum Disorder. Initially he had no eye contact, suffers from attention deficit disorder, lack of playing skills, unable to hold objects and is dependant on Activities of Daily Living . After intensive therapy over a duration of 4 months, he achieved good eye contact, is able to sit still for 15 minutes, improved playing skills, good hand & eye co-ordination, attempts to make sounds, able to indicate need to go to the toilet and is able to follow simple instructions.